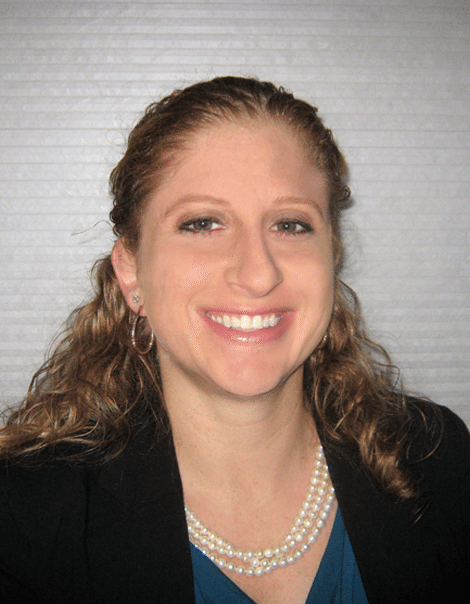 Berwitz & DiTata LLP welcomes associate attorney Kristi L. DiPaolo to the firm. After earning a bachelor's degree in Criminal Justice from SUNY Brockport,
Kristi obtained her law degree from Touro College Jacob D. Fuchsberg Law Center. During law school, Kristi was the Research Editor of the Journal of Race,
Gender and Ethnicity and participated in the Not-for-Profit Corporation Law Clinic where she assisted individuals with the creation of corporations on a pro-bono
basis. She also had the opportunity to work as counsel for a firm that serviced school districts, colleges and other municipal and private clients. Kristi practices in
the areas of estate planning, estate administration and elder law. Kristi is admitted to practice law in the State of New York and is a member of the Nassau County,
Suffolk County and New York State Bar Associations. Outside of work, she enjoys traveling and spending time with her husband and dogs.
Associate Kristi L. DiPaolo